Local Expertise. Extraordinary Service.
We are ready to help you achieve your home buying and selling goals.
About Me
Meet the Ocala Real Estate Specialist
When you speak, I listen! In any relationship communication is key and I am always here to serve you. Get in contact with me at any time through text, phone or email. I am always eager to address and prioritize your goals; to search for the best opportunities, and not just what's most convenient. To me, you are more than just a client – you're a partner in the process.
Top Areas & Neighborhoods
Ocala Communities Served
Find out everything you need to know about our local schools, businesses, and market trends.
My Listings
Newly Listed
Start viewing the latest properties to hit our local market.
How can I best serve you?
Your goals are my priority, and I specialize in getting you the best result. To me, you're more than a client - you're a partner, and we're in this together!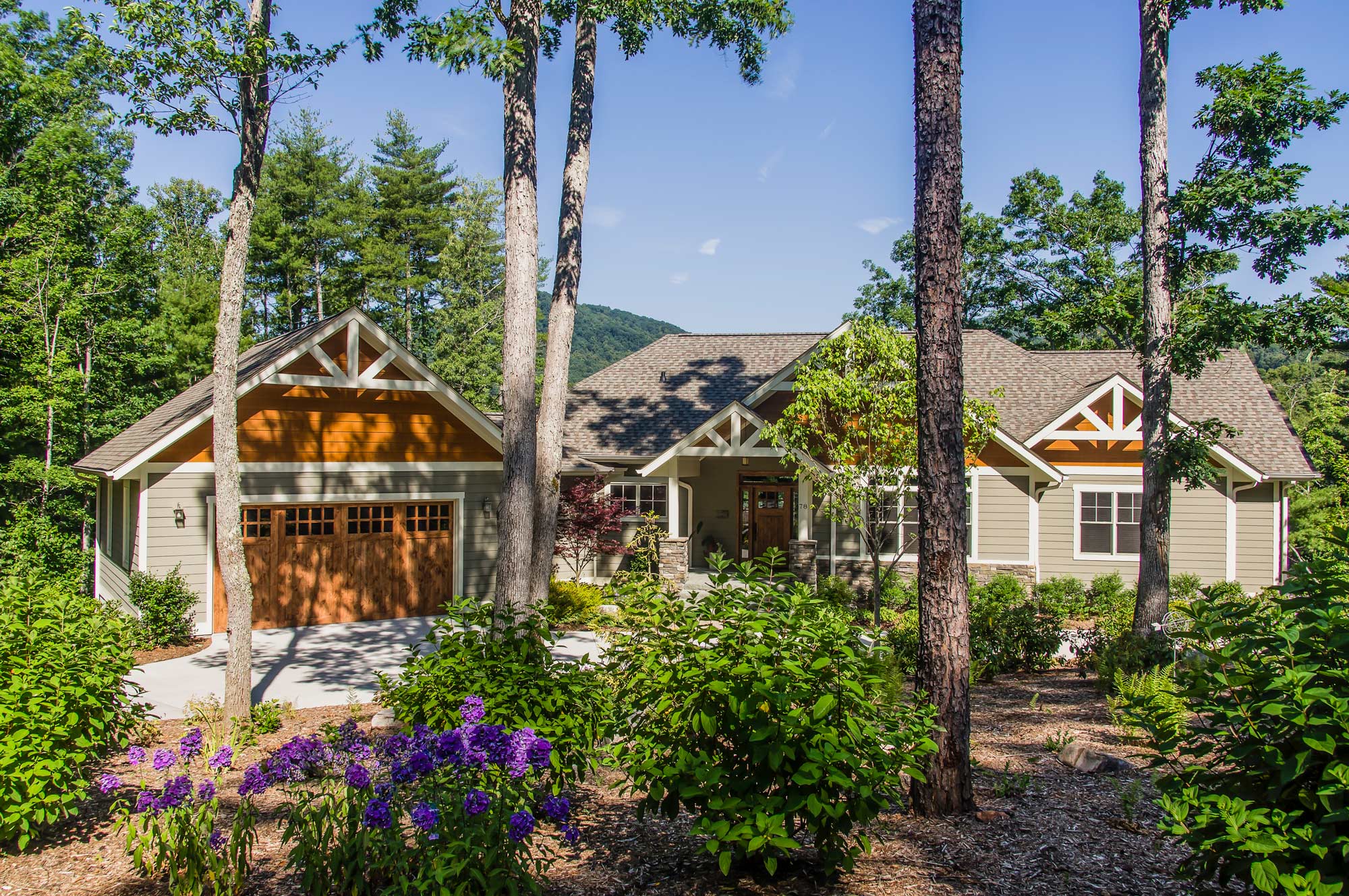 how to buy like a pro
Free Buyer's Guide
Comprehensive Real Estate
Buyer's Guide
Free Buyer's Guide
If you're in the market for a new home, check out these 11 tips on how to find the best possible real estate deals in your area.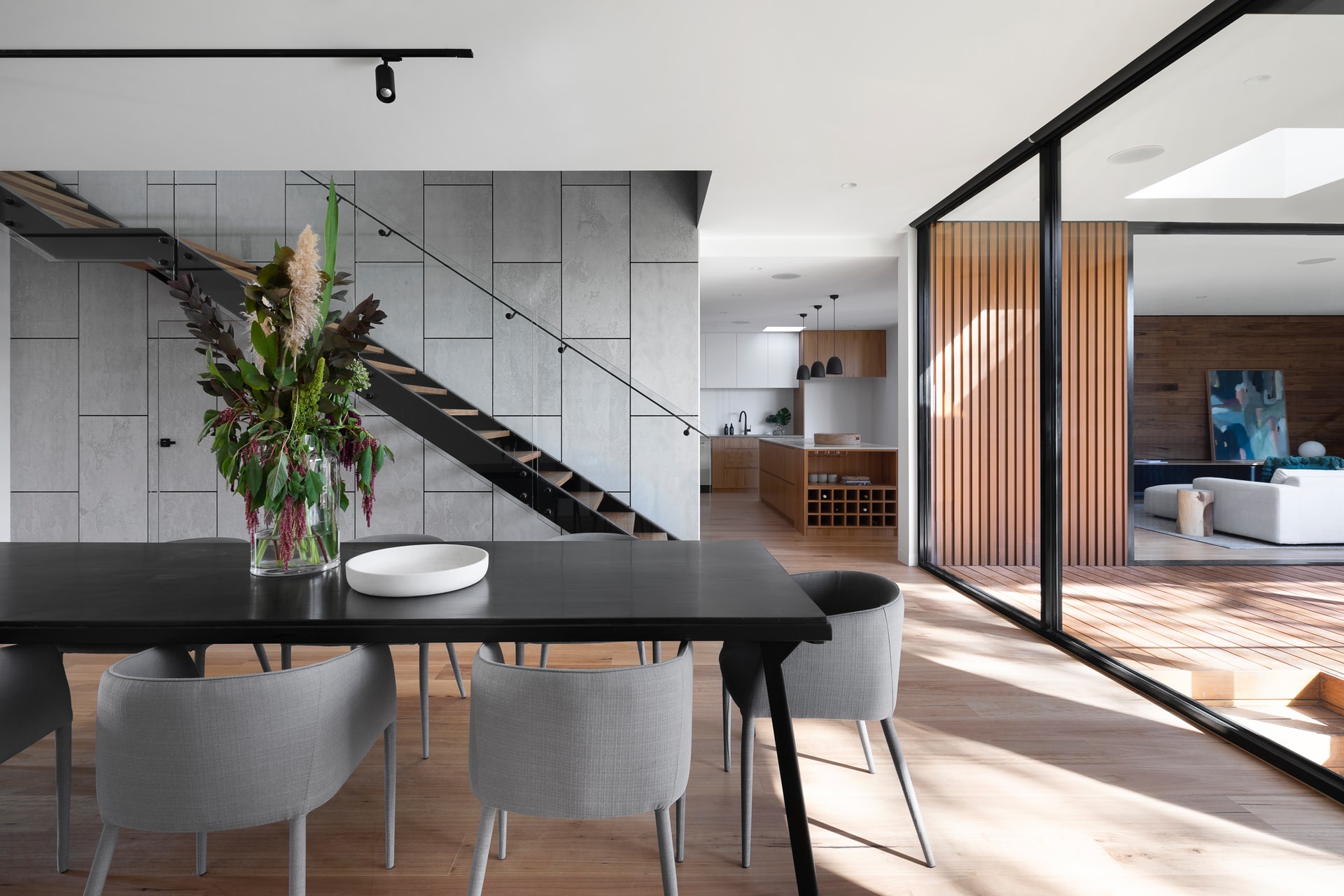 How to upsize into a bigger home
Free Seller's Guide
Comprehensive Real Estate
Seller's Guide
Free Seller's Guide
If you're seriously considering upsizing, it's important that you're well informed as to what the process involves.
Selling
I can help sell your home or land in the greater Ocala area
Selling your home in this market is something that requires expert skills and proper guidance. Having a strategy to get top dollar for your home is extremely important. That is why I invest in everything from proper marketing to professional photography to ensure that you get more for your home.